Buy Maternity Wear Online - Post Pregnancy Care Products
MomsJour Community 
Join Our Community
For a better community, help each other as we
What our
Happy Customers say
Panjiri and Ladoos are amazing. Pregnant or not can be had on all times
Flaxseeds Ladoos and panjiris are yum. Amazing taste. Can eat guilt free/ It's a must try. 
Entire box is tastefully done. Will be a customer for homemade goodies.
The products are authentic and high quality. The packaging is also very classy.
Gift has been nicely done and the stuff is very yummy.
My whole house smelt divine with the fragrance of rose as this beautiful gift arrived from MomsJour. A new venture, MOMSJOUR thank you for the yummilicous treats laden with Makhana, Kajus, Pistas and other delights. The taste of Gur is present in every bite. Love everything. Totally reminiscent of Naani's delicacies.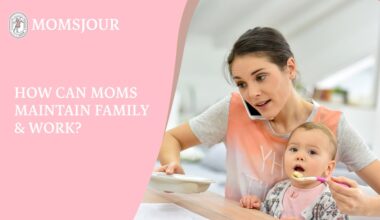 Phasellus aliquam libero semper, lobortis tortor eu, ultrices augue. Donec ut elit sit amet est tincidunt rutrum
Phasellus aliquam libero semper, lobortis tortor eu, ultrices augue. Donec ut elit sit amet est tincidunt rutrum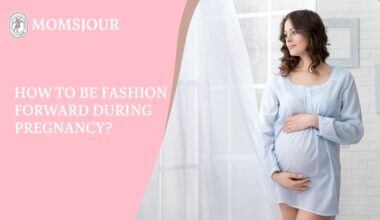 Phasellus aliquam libero semper, lobortis tortor eu, ultrices augue. Donec ut elit sit amet est tincidunt rutrum
Phasellus aliquam libero semper, lobortis tortor eu, ultrices augue. Donec ut elit sit amet est tincidunt rutrum